Even though buying an apartment in Thailand is both a good investment and much cheaper than in your own country, it's still a big decision to make. We have tried to include as much information as possible here, but of course you still have questions.
Your first step is to get in contact with us, and then we will help you all we can. We have sold hundreds of apartments and houses to foreign buyers, and our key to success is great customer care.
VIP Real Estate Co., Ltd.
VIP Real Estate Co., Ltd. with a registered net worth of 200 million THB is a Thai company established in 1988. Today the company employs around 40 people.

The company group works with real estate development, resort management, health care, investment and rental, holiday rental and management, design, decoration and furnishing.

The photo shows owner and CEO Mr. Jens Brochner Nielsen and his partner, Marketing & Project Interior Designer Ms. Vachararach Watanakulpanij who has education and eight years of business experience in USA.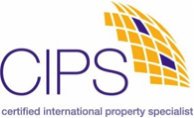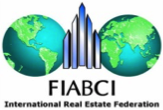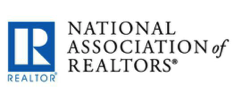 Please share Tiffani with your friends: